Ready To Start Your Dropshipping Journey?
We Will Create A Professional Dropshipping Store For You
At EcomIgnite™ we have a wealth of experience when it comes to dropshipping.
Are you ready to become a business owner and earn money online?
Here is what you will receive when you place an order with us:
A branded looking store that will set you apart from all the competition.

Winning products - We can select winning products for you and build a store around those or you can tell us which products you would like and we can go from there.

Your choice between a one product branded store, a niche store or a general store.

Depending on if you want to dropship locally in SA or internationally we will find the best supplier for you and the cheapest product prices.

We will build your store with a premium theme that is worth over $300.

We will set up your home page, product pages, legal pages, add to cart page and also your checkout page.
Order Below So We Can Start Creating Your Dropshipping Store For You 🚀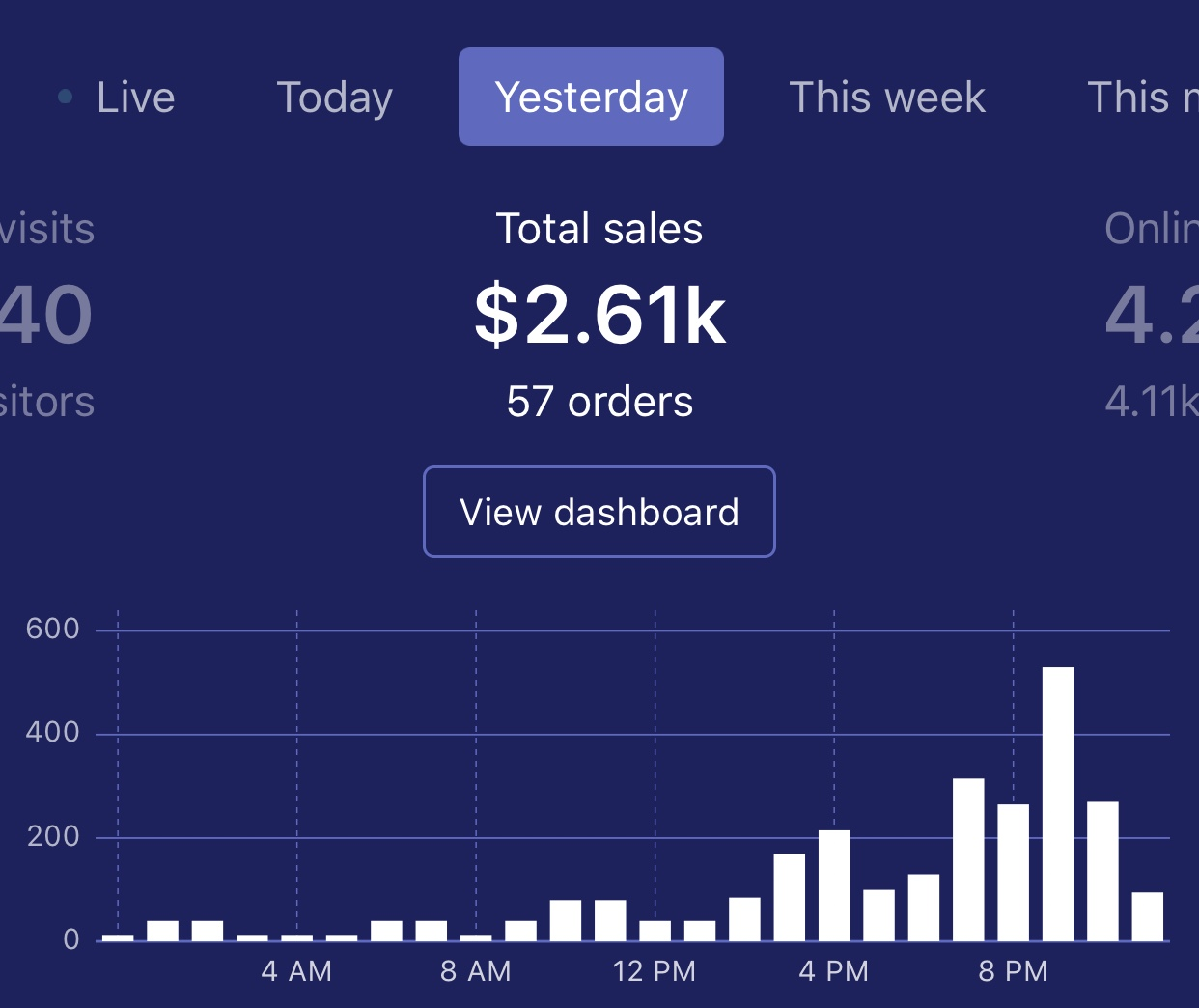 Branded 1 Product Store - R1000 (A fully branded one product store that will convert well and build a lot of trust)

Niche Store - R1500 ( A store with 5-7 products in the same niche, great for cross sells and increasing your average order value)

General Store - R2000 ( A store with 20 winning products on, great for testing multiple products and finding a winner)
Prices Are Currently 50% Off For The First 50 Customers, After That Prices Will Double 🚀
Once You Have Placed Your Order...
We will contact you immediately to decide what type of niche store you would like, if you don't know where to start we can also recommend winning products.
Your Shopify Dropshipping store will be ready within 3-5 working days.
Send us a message on Whatsapp by clicking the phone icon on the bottom right.

Let us call you by clicking the "Request Callback" button on the bottom left.
Benefits Of Having A Shopify Dropshipping Store
Become your own boss and work from anywhere in the world, you can also run this business on the side as it does not take a lot of time to run.

Have a business that runs 24/7 and is not restricted to a certain location or time.

Earn money in overseas currencies, such as US dollars, Euros etc.

Learn valuable skills - marketing, business, communication and many others.

Low upfront start up costs as you won't need to buy or house inventory.