Whatever Type Of Business You Have
We bring our clients ideas to life every single time. Whatever type of business you have, we will help you.
E-commerce - Whether you are selling physical items like clothing, sports equipment or chess sets etc.

Services - Or you provide services like book keeping and accounts, online dance lessons or any other service either online or in person.

You can be sure to that we will meet you where you are at and help take your business to the next level by going digital 🚀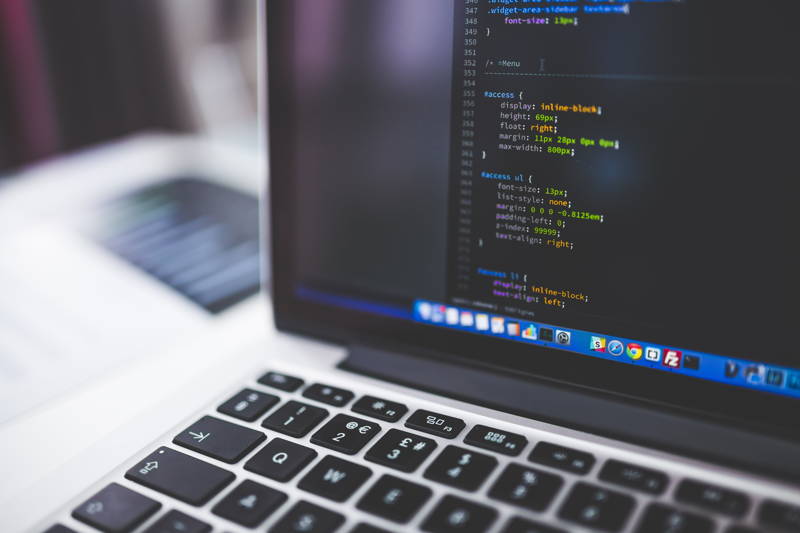 Contact Us To Get Started
Click on the "Whatsapp" icon on the bottom right to speak to us now.
We are looking forward to speaking to you!